Et pour finir,
voici en bonus les portraits realises au cours de ce voyage (140!).
J'en profite pour remercier tout ces etres qui ont bien voulu se laisser croquer, les remercier pour leur patience a ce moment la, et pour tout ce que chacun d'entre eux m'a apporte...offert.
Toujours en quete d'humanitude,
passionnee et plus que toujours amoureuse de la Vie,
Maelle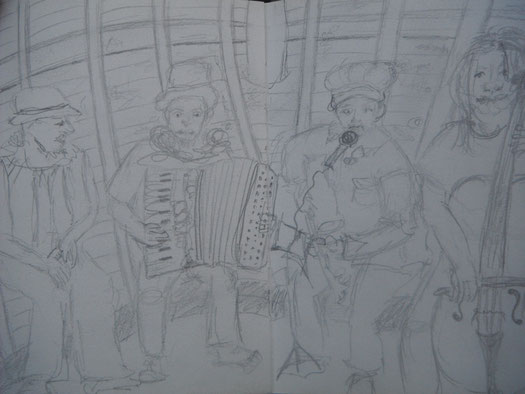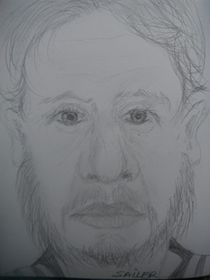 Et puisqu'a present je n'ai plus de model de voyage,
eh bien j'imagine!
Voici donc: Sailer!
Peut-etre un melange de tout ces visages parcourus....?
Je tiens a partager ce cadeau qu'un ami m'a fait.
Si ca vous fait rire autant qu'a moi, pourvu qu'ca vous donne aussi envie de danser!
Avec tout mon humour, parce que c'est comme un jeu ou vous pouvez manipuler la marionnette!!! Have a good time, and enjoy the music!!!!!